Red Island Cider - A PEI small business success story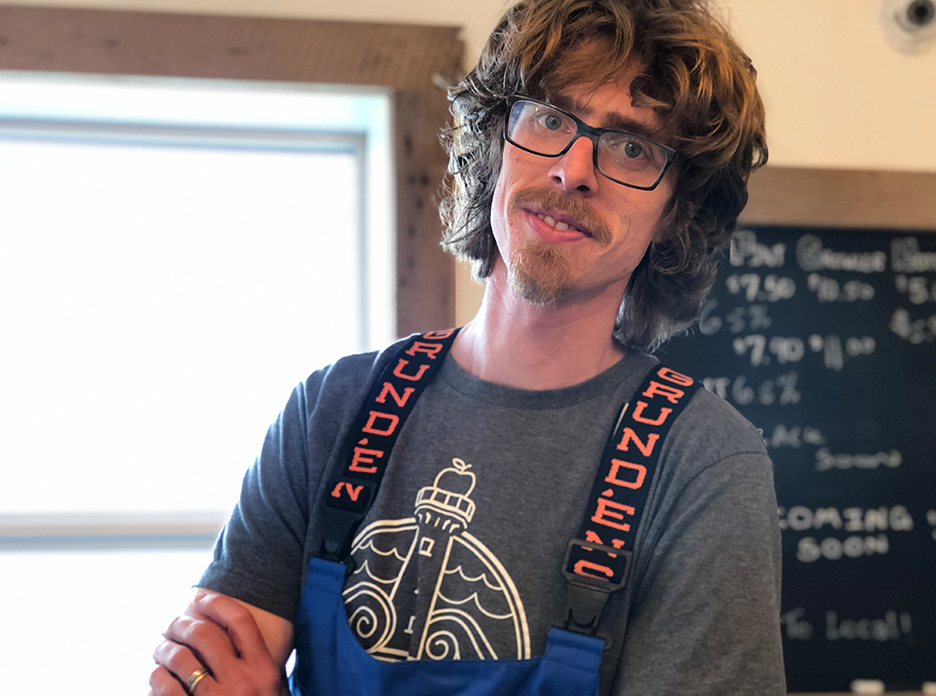 On Friday, May 24th, Red Island Cider finally opened its doors to a warm public reception.  For co-owners and longtime friends, James Van Toever and Robert van Waarden, it was a dream finally realized thanks to the ongoing and extensive industry support in Prince Edward Island.
With their collective skill-set and drive to succeed, they started their journey with the Startup Zone in Charlottetown, PEI.  Through an event hosted by Startup Zone, they met with staff from Bio Food Tech that knew they could help them take their product and ideas to the next level.
Bio Food Tech was able to help them secure funding, including a $25,000 Ignition Fund Grant through Innovation PEI, and provide them with the space and equipment required in their pilot plant.
This helped them create their cider recipes and plan the process to get their product to market by helping them navigate through the various steps of approvals and guidelines required for food and drink production.
Red Island Cider is now located at 101 Longworth Avenue, Charlottetown where they have a cozy storefront and ongoing production.  You can sit and enjoy a cold cider, fill up a growler or purchase cider by the bottle to take home. Keep your eyes open now and into the future as you discover them in other popular PEI establishments.
If you find yourself in their storefront on a sunny afternoon, be prepared for a warm welcome and a tasty cider.  When asked where they plan to go from here, Robert replied: "The apple base is just the beginning".  We can't wait to taste what's next!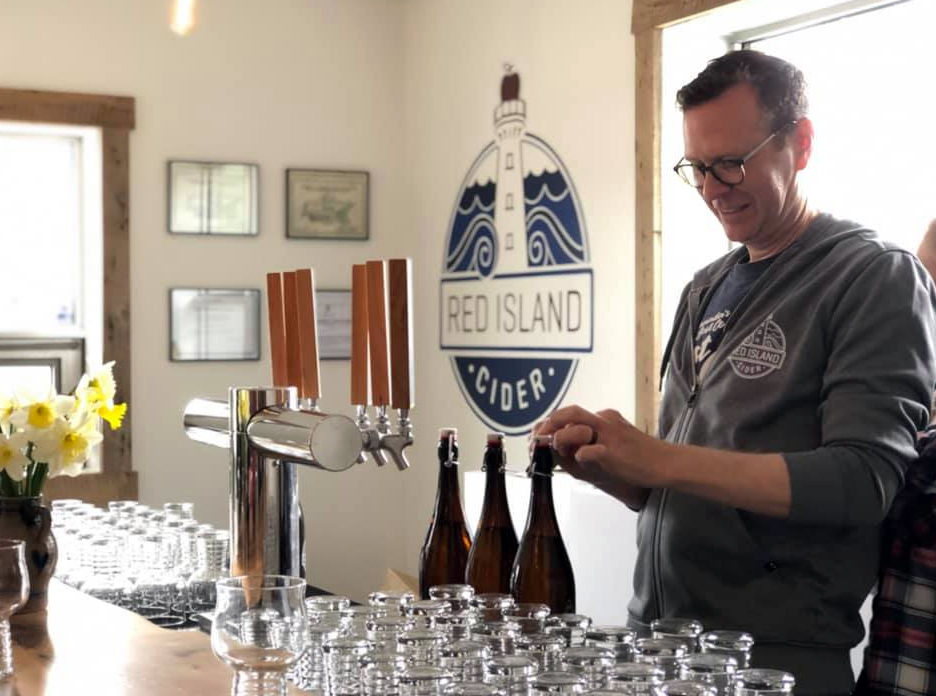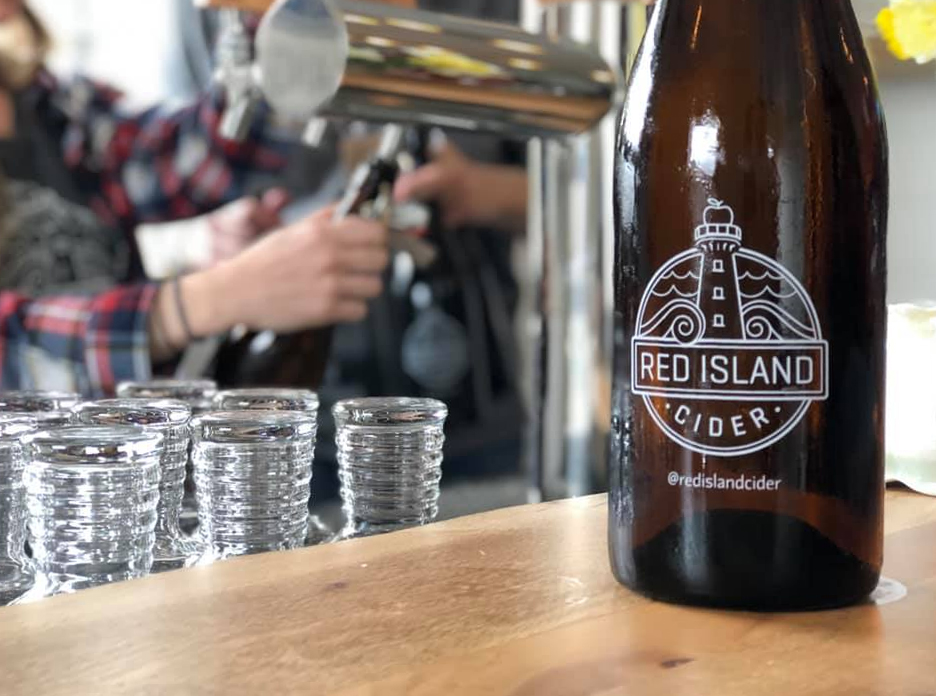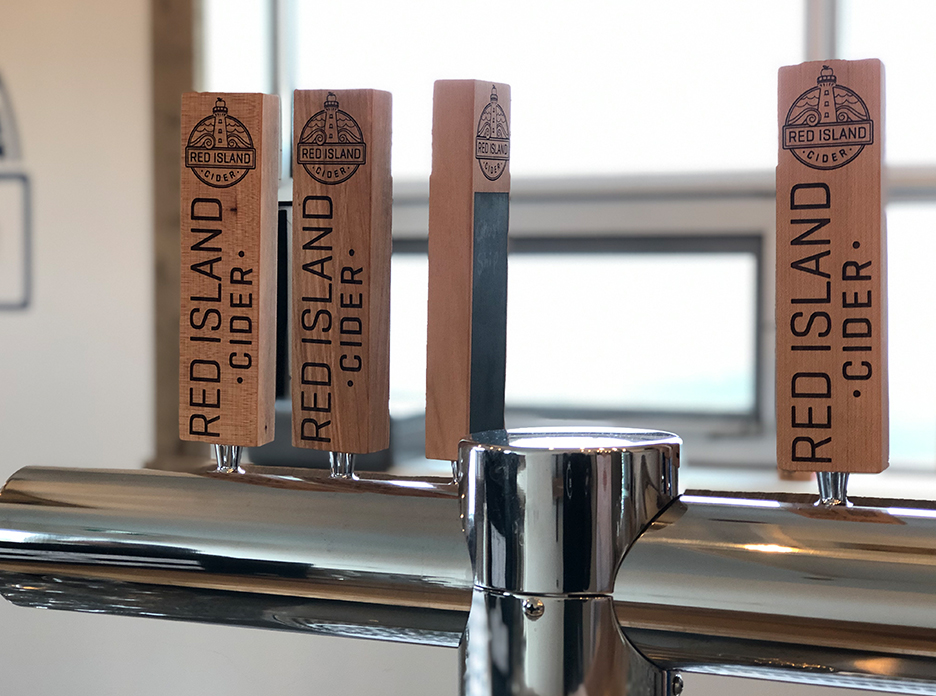 Red Island Cider
101 Longworth Avenue, Charlottetown, PEI - Map