When:
March 11, 2021 @ 10:00 am – 11:00 am
America/Halifax Timezone
2021-03-11T10:00:00-04:00
2021-03-11T11:00:00-04:00
So you have a business idea, but you have no idea how to get started? Don't worry – this is the workshop for you!
About this Event
Small business owners are an expert in their fields, but few people are experts in the process of starting up a business in PEI. Luckily, Dee Enright is one of those experts (holding positions working with small business owners through Startup Zone, the PEI Business Women's Association, her business "JEBBCA strategies+holdings" and more), and she will be joining us for a morning session on March 12th for a walkthrough of the process, and provide tips and resources for new entrepreneurs to ensure success.
The Workshop:
"New Business Checklist" walkthrough
Information on registration/incorporation
Financing options, community supports, and other resources
Where to focus your time and money during the startup stage
The Speaker: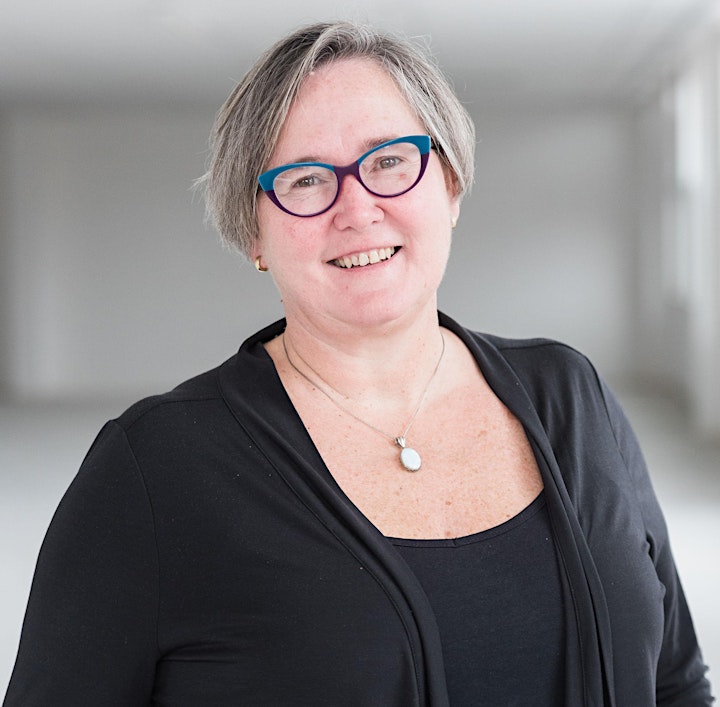 Hailing from the east coast and with a background in public relations, marketing and accounting, Dee has used her unique skill set to start and build multiple successful companies. For just over a decade, Dee owned and operated a 26-person, award winning, international marketing agency, and management consulting firm (Outside the Cube) based out of Whitehorse, Yukon with clients in Canada, Alaska, Belize, Turks and Caicos, Jamaica and the UK; and, in 2016 she moved back East to purchase and operate a bed and breakfast, Charlotte's Rose Inn which she has since sold. She founded JEBBCA Holdings, a holding company that focuses on real estate and start up investments in 2009. In 2020 she launched JEBBCA strategies which focuses on entrepreneurship, strategic planning, brand positioning and marketing helping her clients grow their businesses and brands. Dee continues to act as CEO for JEBBCA Holdings Ltd. She attributes her businesses' success to the focus on export and developing partners, clients, and relationships internationally. She also believes that every business needs to go beyond Corporate Social Responsibility to what she calls Regenerative Responsibility- to give back to and rebuild the communities that create their success and wealth.
Register now to help turn your business from idea to reality!
The Basics of Starting a Business in PEI