When:
June 4, 2020 @ 4:30 pm – 8:00 pm
2020-06-04T16:30:00-03:00
2020-06-04T20:00:00-03:00
Where:
Halifax Central Library
5440 Spring Garden Road Halifax
NS
Five finalists will compete in this edition of the AGE-WELL National Impact Challenge, highlighting the best startups in AgeTech.
About this Event
The AGE-WELL National Impact Challenge is coming to Atlantic Canada!
Demographics are shifting and, with that, come both challenges and opportunities for innovators and entrepreneurs. Atlantic Canada has felt the effects of these shifts and is making strong efforts to address them. With this in mind, AGE-WELL, InnovaCorp, Innovation PEI, the New Brunswick Innovation Foundation and Aging2 Halifax are coming together to spotlight Atlantic Canada's entrepreneurs and startups in the technology and aging sector.
Five finalists will compete in the Atlantic Canada competition, which is one of three AGE-WELL National Impact Challenge events being held across Canada in 2020.
Prizes at the Atlantic Canada competition will include $20,000 in cash, in-kind prizes and a future opportunity to pitch to regional investors.
Please see the Application Form and Competition Terms and Conditions for more information, including how to submit applications.
Date & Location:
June 4, 2020
16:30–17:30 Networking
17:30–19:00 Pitch Competition
19:00–20:00 Networking & Awards Announcement
*Food and beverages will be served during both networking sessions.
Paul O'Regan Hall, Halifax Central Library
Format: 5 finalists, 5-minute pitches, 5-minute Q&A with a panel of expert judges
*Please note that due to ongoing developments with COVID-19, the date and format for any events related to the competition are subject to change.
Sponsors
AGE-WELL NCE is Canada's technology and aging network. The federally-funded network is dedicated to the creation of technologies and services that benefit older adults and caregivers. Applicants may also be interested in AGE-WELL's Startup Affiliate Program.
New Brunswick Innovation Foundation (NBIF) is an independent non-profit corporation that specializes in venture capital and research investments, helping create over 113 companies with over $100 million invested.
Innovation PEI is focused on accelerating economic development in Prince Edward Island by investing in people, culture, innovation, and infrastructure.
Innovacorp is Nova Scotia's early stage venture capital organization which also gives entrepreneurs access to world-class incubation facilities, expert advice and other support to help accelerate their companies.
Aging2-Halifax is a part of the Aging2.0 network and its mission is to ensure that the voice of an older population is central to the development of products and services aimed at addressing their needs. Become a member of the Halifax Chapter and assist in building the longevity economy in Atlantic Canada.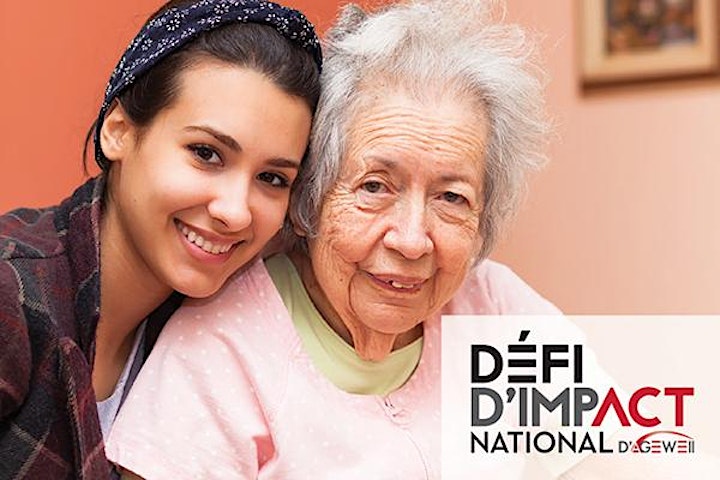 AGE-WELL National Impact Challenge – Atlantic Canada